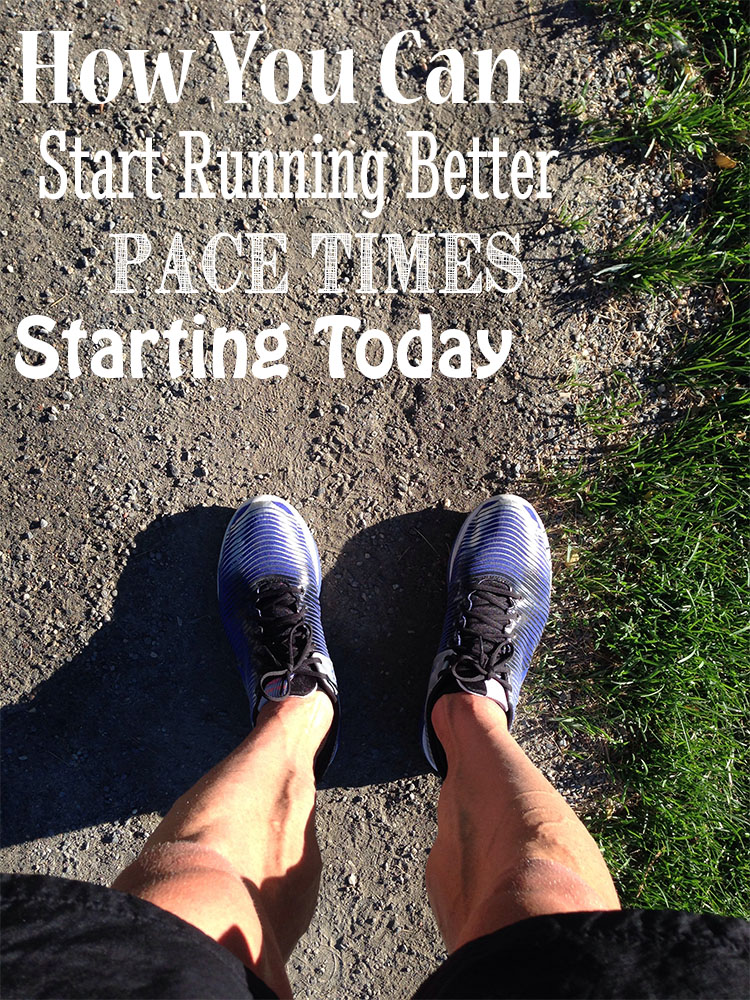 For years, I would work my way up to a consistent 40-50 miles running per week while training for a specific half or full marathon. Time and again, I'd reach 6 weeks out from race time and I'd crash.
From one injury to the next or just plain being burnt out, I'd train horribly for the last few weeks leading up to the big race. Race day would come and, sure enough, I'd bonk. Whether it be the injury holding me back or pure mental and physical fatigue, I would reach 3/5's the way and hit a wall.
What was I doing wrong? Why could I run such great training runs only to see me fall flat on my face on race day?
Today, I'll provide a few answers that might surprise you and how you too can improve your pace times without killing yourself.
Establishing Versus Progressing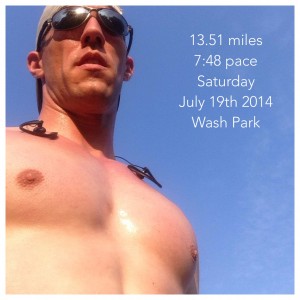 As you will see in the captioned image on the right, I am running a relatively quick clip (pace) lately. No, I'm not keeping up with the elite's nor hitting anywhere near a 3 hour marathon pace training mark (generally, 30 seconds slower during training than actual race), but still sub 7:50/mile's.
What that picture doesn't show is how consistent I've been.
Over the last three weeks, I've ran training distances of 13.58 miles (July 4th), 13.15 miles (July 12th), & 13.51 miles (July 19th). The pace times were 7:50/mile, 7:46/mile & 7:48/mile (congruent with distances).
Prior to July, I had ran the Colfax Half Marathon with a 7:16/mile pace in Mid-May and followed up with varying distances between 8-11 mile runs through June. The June runs were consistently around 7:48 pace.… Continue Reading